Eric Reed in the E.R.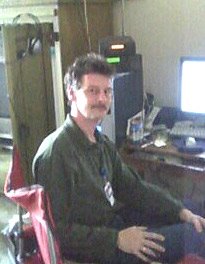 Eric Reed checked in and filled me in on what he's been up to. After high school Eric attended and graduated from x-ray school at St Mary's in 1986. He's been in radiology ever since, living in OKC, KC and Boston. He is now back close to home living in OKC. Eric works in the E.R.
Thanks for the update Eric!