Ronnie Peck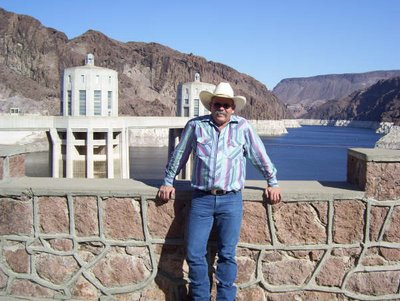 Some of you may remember Ronnie Peck. He went to school with several folks in our class up until 1976 (Coolidge Elementary School) when his parents moved to Ames, OK where he finished his education. Ronnie would have graduated with the class of '81 had he not moved.
The picture above was taken during a Vegas trip November before last during the Professional Bull Riding held at Thomas and Mack Arena.
Ronnie is wondering if anyone knows what happened to Tamera Root?
Contact Ronnie
(ronfromok7@msn.com) if you went to Coolidge!