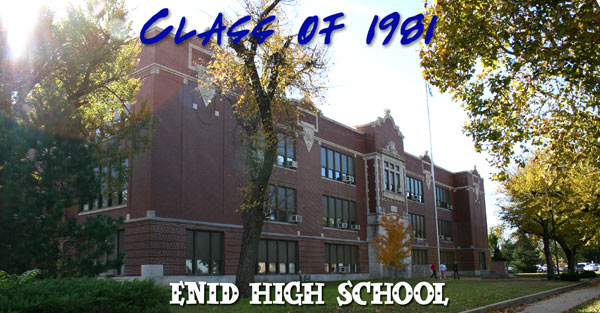 Fundraising Get-together for Joni at Geralds house.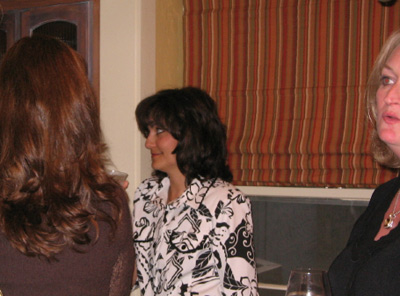 Joni, Kelly (Atwood) Gwin and the back of Janie (Champlin) Keeling.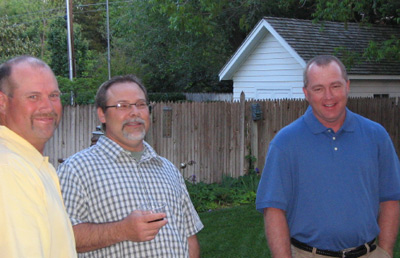 The idea guy - Ronnie Black, Scott Myers and Mike Brown.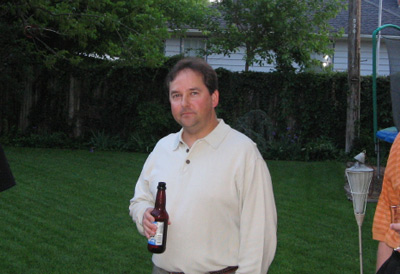 The host - Gerald Blevins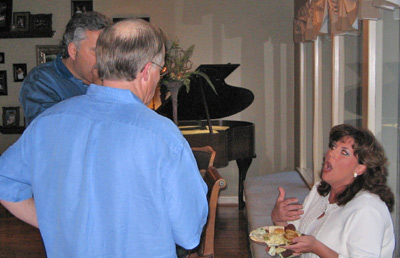 Gary Bob Atkinson hiding, David Dick and Deanna Atkinson.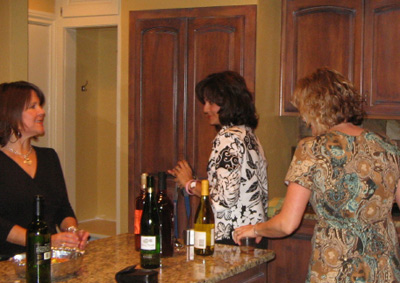 Michelle (Ragoss) Dick, Joni and Brenda (Julian) Myers.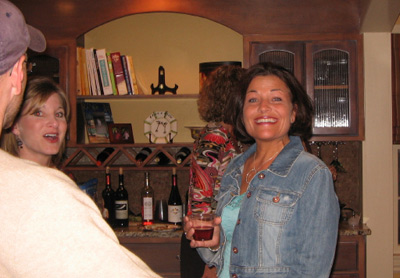 That's me in the ball cap.
Curtis D. Tucker - Blogger • P.O. Box 52 •
Enid, Oklahoma
73702 USA • Call: 1.580.977.9947
© 2005 Curtis D. Tucker • Another
Shaggy Duck
™ Studios Venture